Welcome !
Providing fresh and tasty Milk & Milk Products, Frozen Desserts, Fresh Dairy Products, Butter, Cheese, Fresh Cream Malai, etc...
About Us
For providing you fresh and healthy food to eat every time, we, Radhe Krishna Agro Products, have ventured into the food products market. Our newly established company is dedicatedly working as a trader and supplier to provide you with quality Milk & Milk Products, Butter, Cheese, Frozen Desserts, Fresh Dairy Products, Fresh Cream Malai, Paneer Cream, etc. These are procured from the trusted companies of the dairy products market that are known for processing their range under hygienic conditions. The cheese, butter, cream, paneer and milk & milk products we offer are used for preparing a variety of delicious food dishes.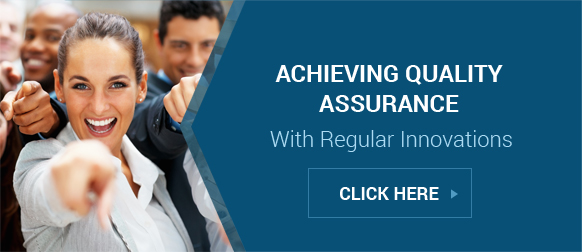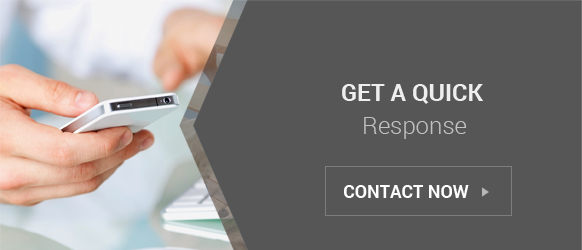 All the products of our company are strictly checked to ensure freshness, rich taste, nutritional value and several other essential quality elements.
Our Reliable Vendors
In order to source and easily provide quality dairy products to the customers, we have tied up with the eminent companies of the industry. The associated firms are known for maintaining high hygiene standards in their premise and work abiding Indian food & safety standards norms to process the products. Apart from quality products, our vendors are selected on the basis of their financial stability, reasonable prices, speedy delivery of orders, ability to meet bulk or urgent demands in less time period, etc.
Product Index
We are into trading and supplying the following main products:-
Milk & Milk Products
Butter
Cheese
Frozen Desserts
Fresh Dairy Products
Fresh Cream Malai
Paneer
Paneer Cream
Our Storage Facility
Dairy products are perishable in nature, and so it is very important to keep them in the desired temperature and in hygienic conditions. Knowing this, we have built a sound store, where several types of refrigerating systems are available. Leveraging on the technologically advanced temperature controlled systems of our store, we keep bulk stock of the dairy products and regularly cater to the urgent as well as high quantity demands of the customers. Further, our storekeepers ensure that all the products are kept in the warehouse in a systematic manner. They also ensure that the storage premise remains free from dust, moisture, insects, rodents and all other things that are threat to the quality of our products.
Latest Trade Offers
Our company is interested in the trading and supplying a supreme quality of Milk Cake in New Delhi, Delhi, India. It is prepared from only 100% pure m..